Highlight of the week :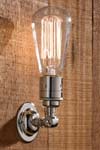 Nautic by Tekna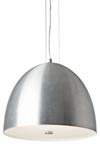 Faro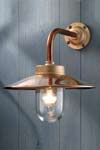 Nautic by Tekna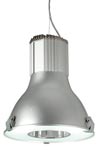 Faro
Nautic by Tekna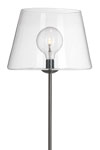 Harco Loor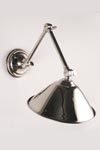 Latoaria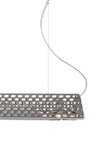 Harco Loor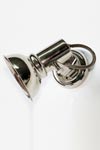 Latoaria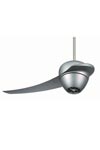 Faro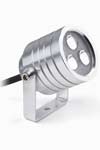 Faro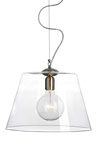 Harco Loor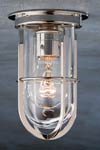 Nautic by Tekna
Vraiment Beau sells and ships beautiful lighting products worldwide.
Are you looking for a wonderful cristal chandelier, an exclusive bronze pendant, a hand-made wall light? Would you like to improve the decoration of your mountain chalet or your house by the sea? Visit our exterior wall light section – with amazing lights in bronze, handcrafted, with wonderful decorative bulbs, which provide high decorative impact both inside and outside. Vraiment Beau guarantees your total satisfaction, thanks to excellent product quality, expert advice, dedicated support through your shopping experience. We ship to a large collection of countries on the five continents. Our offices and show-room are located in Paris, near the Eiffel Tower. We can be reached by email (contact@vraimentbeau.com) or by phone at +33 1 45 20 60 00. Our team speak excellent English and are ready to answer all your questions.