Welcome to the Blog of Vraiment Beau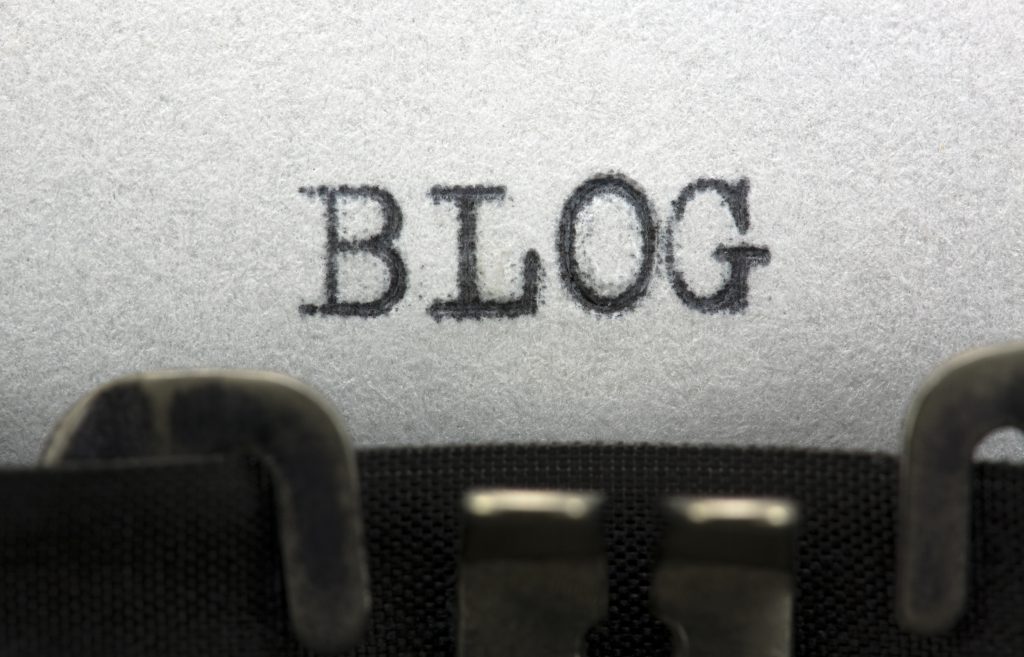 Seeing the success of our posts on Facebook and of our Guide pages, we decided to introduce the Blog of Vraiment Beau. We will present new brands and new products that captivate us, the trends we discover during our research, and also the stories of craftsmen who manufacture these beautiful objects.
We will also use it to share lighting news with you, for example what we see in trade shows, or news that may interest you.
We also took the opportunity to host our Guide pages which are always highly appreciated, and enrich them with new topics like for example How to choose your LED bulbs , and a first point on the Connected Luminairies . They are accessible, as well as our general Information pages, through the menu at the top of the page.
You will also find, at the bottom of each page, the links to our Facebook, Instagram and Pinterest pages. Do not hesitate to visit them, follow our news and discover our products!
Please share with us your discoveries and your passions about lightings by e-mail to contact@www.vraimentbeau.com or through our social network!
The Vraiment Beau Team