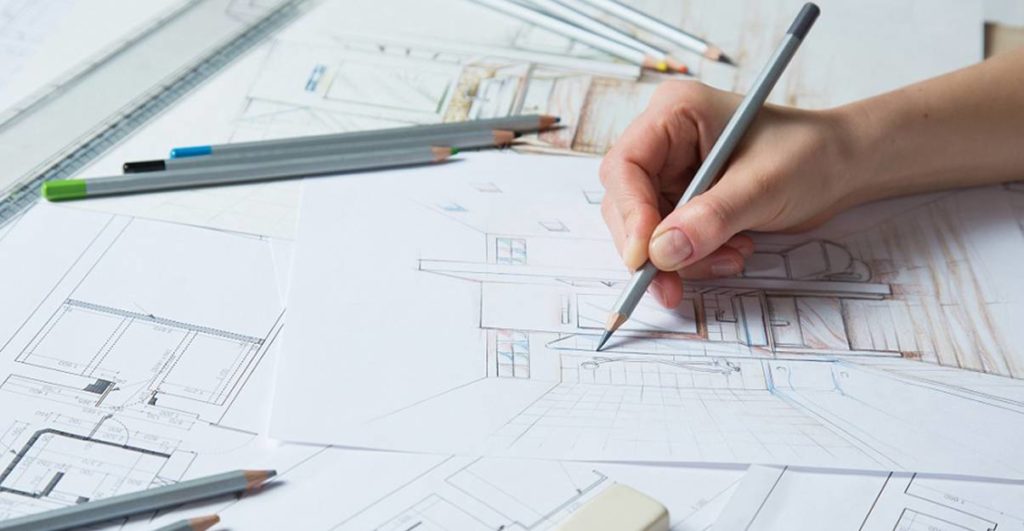 An important part of our activity is with professionals: architects, decorators, electricians, restaurants, hotels or shops, offices, museums and public establishments. Vraiment Beau therefore has a long experience of it can help you achieve your goals.
Claudine will provide you with the specialised support that you need to carry out your project.
She answers all your requests on the following address: claudine@vraimentbeau.com.
Specialised assistance
We are in constant contact with our suppliers, and will respond with them to all your artistic and technical problems:
Advice to find brands and products that match your specifications, whether these products are in our catalog or not
Quick answers to questions about specifications and certification of products
Consultation with our suppliers for adaptations of their products, or for tailor-made designs
Supply of samples
Search for products in our suppliers' catalogues, or complete supplier catalogues on request
3D images when available
Conferences and progress updates by phone or video by Zoom / Teams
Work meetings in Paris (by appointment)
A tailor-made service
We have also conduct equipment projects, and understand how to adapt to your constraints:
Tracking deadlines and personalised information on the progress of your orders
Shipments following manufacturing progress, or storage according to the progress of your project
Shipments by freight forwarders or by carriers of your choice
Expeditions in France, throughout Europe and overseas
A website designed for professionals
Many architects regularly use our site because we designed it so that you find it easy to use:
Web pages designed for smooth consultation of long product selections
No prior identification required before consulting our site, you can consult our catalog as if it was on your PC
Immediate download button of product sheet on the product pages
Detailed quotes on request and within 24 hours (for products in catalog), including for deliveries worldwide
Duty-free or Intracom invoicing, and original documents
Professional discounts
Finally, you can consult examples of our professional references on this page.